Meet the Owner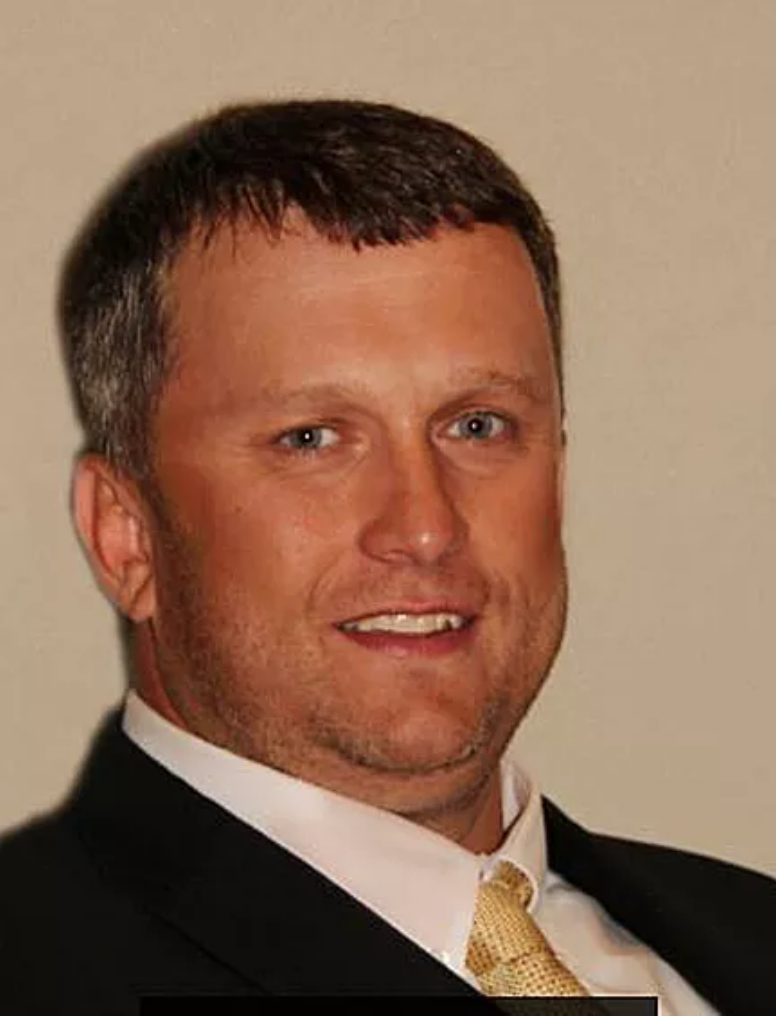 Kevin is a Master Accountant, Enrolled Agent and Business Consultant. He concentrates his practice on accounting, consulting, tax preparation, and federal and state tax controversies. He works with companies and individuals. He consults with companies to help solve complex accounting and reporting issues. He also assists individuals and businesses with audits and examinations, negotiates resolutions with taxing authorities; in addition, to helping each client maintain compliance with the IRS. His firm works with clients all over the United States and is open to expanding its services abroad.
K.L.P.
Results
I work with you on a personal level to determine the best solutions for your unique needs, then leverage my seasoned expertise to achieve the best possible results.
Relationships
I am your trusted partner in success. I offer a full range of professional services at a fair price to give you the individual attention that you deserve.
Relief
Rest assured that when a need arises, I am ready and capable to handle everything for you so you can focus on what matters most to you.